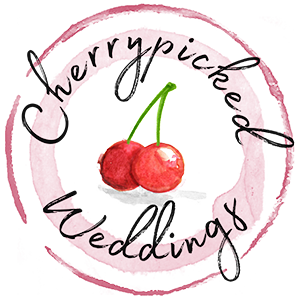 About Us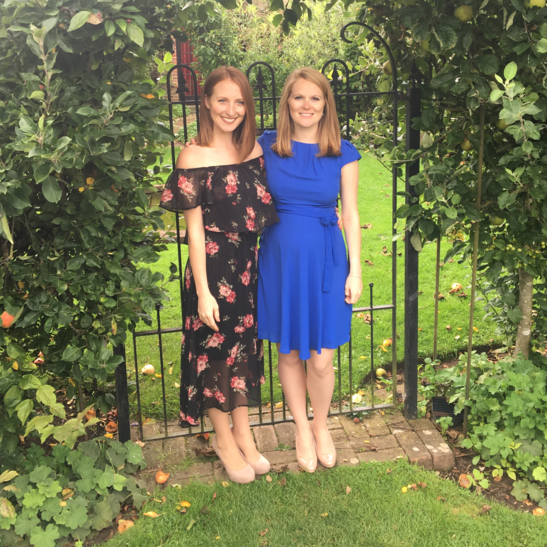 Hey, we're Laura & Chloe - sisters and co-founders of Cherrypicked Weddings.
We've carefully 'cherrypicked' and tested only the very best wedding suppliers - so that you don't have to.
We hunt down only the tip top suppliers in the area.

We interview the supplier and sample their products.

We decide if they're good enough to make the cut and become a recommended supplier on Cherrypicked Weddings.
We've personally met and reviewed every single supplier on our site and can vouch for the fact that they're all absolutely amazing. Other wedding directories let paying clients advertise and update their own profile as they wish. But not us. Everything on this site - we've written and believe in wholeheartedly.
Born and bred in Hertfordshire, Chloe has a wealth of professional wedding experience having worked in the industry for nearly 10 years whilst Laura has been working in marketing for a FTSE 100 company in London for the last 9 years.
Anyway, enough about us - you'd better get back to planning your awesome wedding. Thanks for popping by x
0